Latest Products at Little Bettons
Check out the latest products we have on offer at Little Bettons!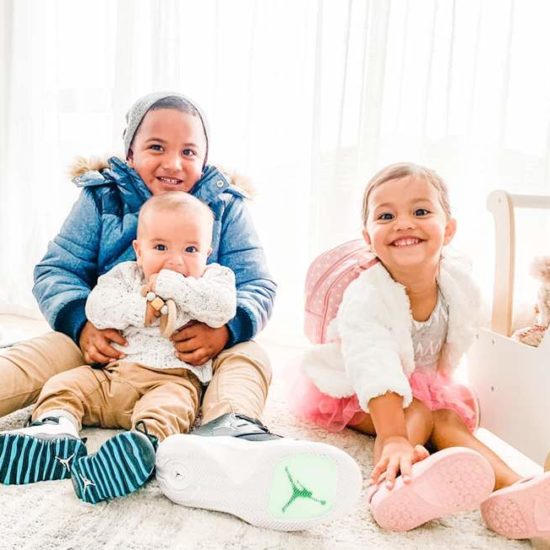 The Little Bettons
Let me introduce you to the faces behind the brand, there is Jeremiah he is the muscle of the crew, 7 years old and always out on the road to help out dad deliver the goods to our customers. Then there is Aaliyah Snow and as you can expect being the middle child she is the bossy one who is always mums tail, following her around helping out with the admin side. Malachi Wolf is the youngest being only 1 and while he thinks of himself as the model of the lot he pretty much just hangs around being the taste tester for us.  We look forward to working alongside you all.